Pet Adoptions
Ledger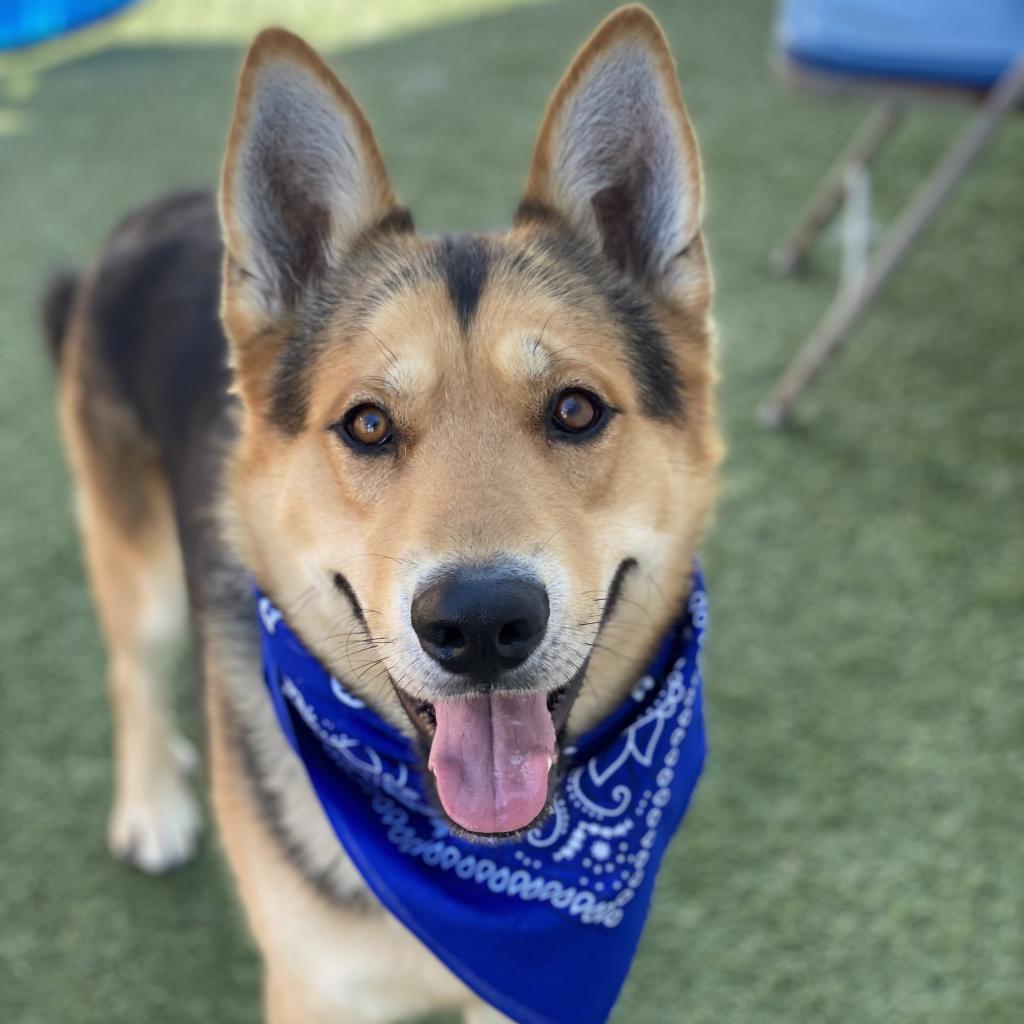 ID #:

LACA-A-1059

Breed:

Shepherd, German/Mix


Color:

Black/Tan


Gender:

Male

Age:

4 Years 8 Months

Location:

South Bay
About Me
Welcome to adoptions, Ledger! Ledger is a nice looking dog who's confidence is growing every day. He enjoys full body pets and may even try to crawl into your lap. He's a social guy and is working on basic obedience while he waits for his forever home.
During my stay at spcaLA, I participated in the HEAL Program to help me with my basic manners and socialization. To learn more, visit me at the spcaLA South Bay Pet Adoption Center.
Click Here to view adoption fees & requirements
All cats, dogs, and rabbits will be spayed or neutered, vaccinated, and microchipped before they go home. Shelter pets' breeds and ages are characterizations based on appearance, and are not meant to indicate or guarantee lifespan, temperament, disposition, lineage or actual breed.