Pet Adoptions
Hailey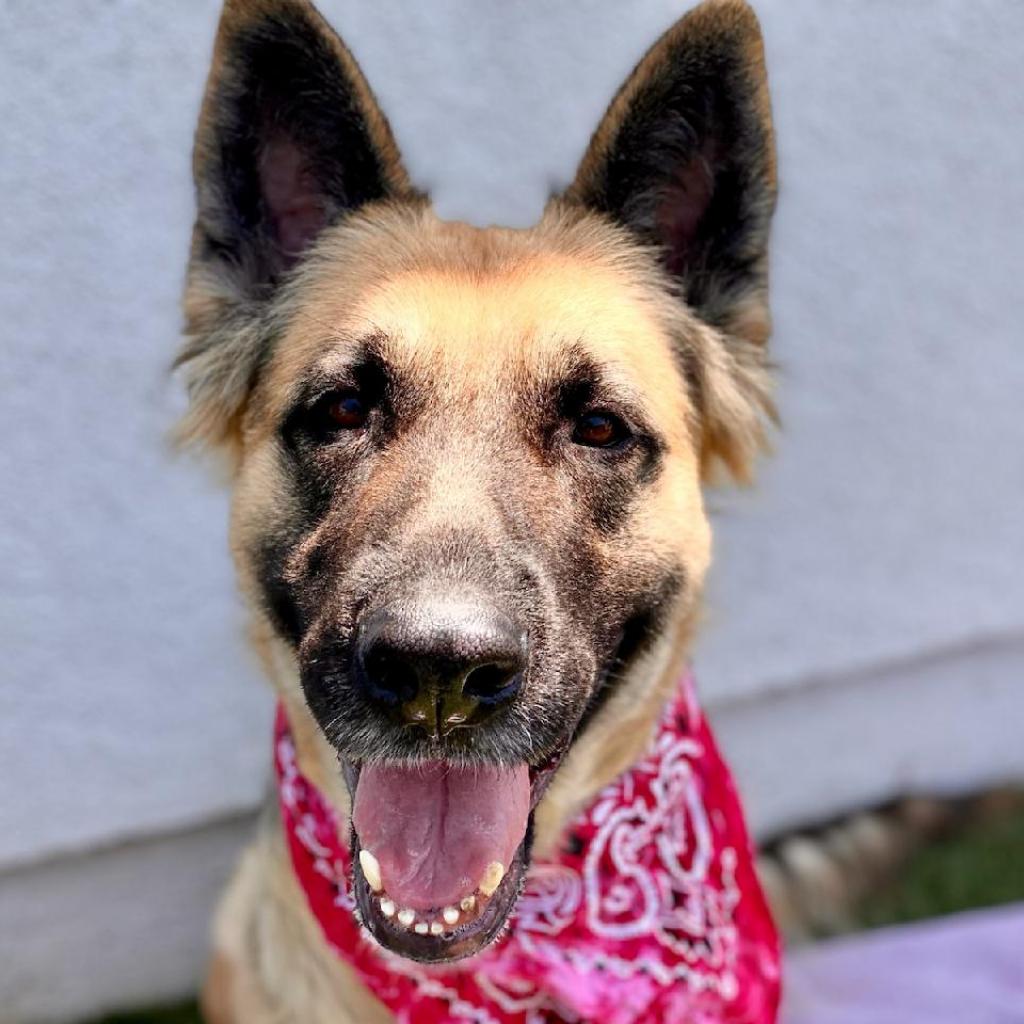 ID #:

LACA-A-492

Breed:

Shepherd, German/Mix


Color:

Black/Tan


Gender:

Female

Age:

2 Years 6 Months

Location:

South Bay
About Me
Hailey, a young German Shepherd mix is a little shy at first, but easy to befriend due to her kryptonite: treats. She knows sit, down, and paw. She is highly motivated by treat rewards during training time and really enjoys it. We are getting to know Hailey, but she appears happy, social and likes to be pet. Hailey is also great at posing for photos! She would make a great addition to your weekly #tongueouttuesday posts!
During my stay at spcaLA, I participated in the HEAL Program to help me with my basic manners and socialization. To learn more, visit me at the spcaLA South Bay Pet Adoption Center.
Click Here to view adoption fees & requirements
All cats, dogs, and rabbits will be spayed or neutered, vaccinated, and microchipped before they go home. Shelter pets' breeds and ages are characterizations based on appearance, and are not meant to indicate or guarantee lifespan, temperament, disposition, lineage or actual breed.